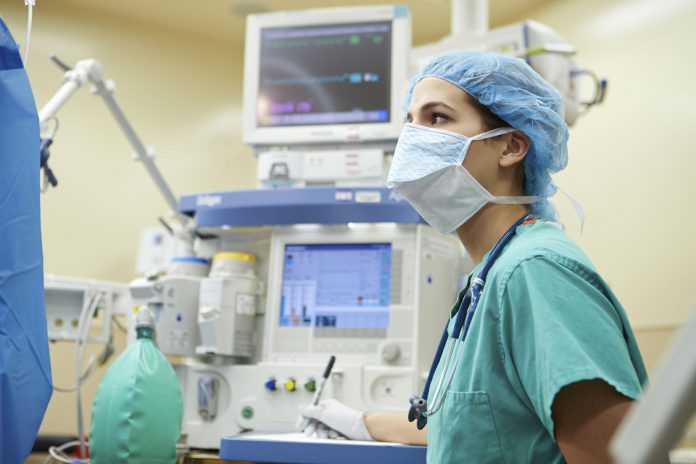 Admission open for academic season 2019- 2020 for following programs at Banglore (after see or 10th)
DIPLOMA IN MEDICAL LABORATORY TECHNOLOGY
DIPLOMA IN DIALYSIS TECHNOLOGY
DIPLOMA IN OPHTHALMICTECHNOLOGY
DIPLOMA IN X-RAY TECHNOLOGY
For more details about mentioned program please contact us, we are glad to assist you and lead you in getting admission.
Admission has already open For 2019-2020 Academic Year for above mentioned courses. Only few seats available. Hurry Up!! to confirm your seat.  For Direct Admission Contact
Mr. Bachan (Academic and Admission Counselor).
India: +91-9902771237
Nepal:+977-9816969646.
Mr. Bachan will lead you and help you in getting admission in Top Nursing Colleges In Bangalore recognized by Indian Nursing Council (INC) and Karnataka Nursing Council (KNC).