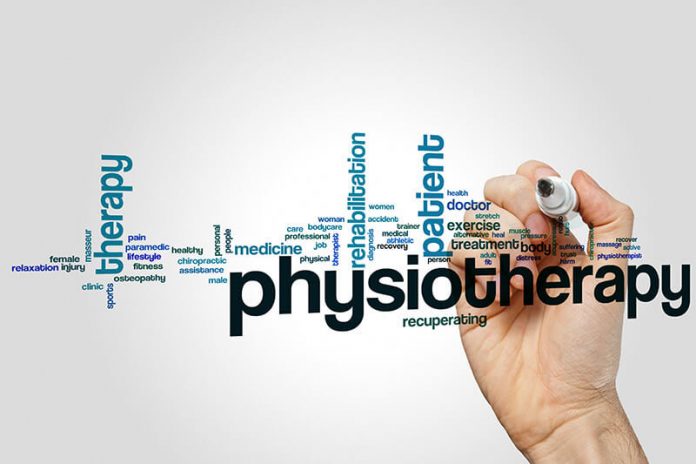 Physiotherapy admission 2019-2020 session has already started, for direct admission and to confirm your seat and other queries contact Mr. Bachan (Academic and Admission Counselor). India: +91-9902771237 Nepal:+977-9816969646. Or fill the Nursing Admission Enquiry Form.
Mr. Bachan will lead you and help you in getting admission in Top Nursing Colleges In Bangalore recognized by Indian Nursing Council (INC) and Karnataka Nursing Council (KNC).
Physiotherapists are healthcare professionals who diagnose and treat individuals of all ages, from newborns to very oldest, who have medical problems or other health – related conditions, illnesses, or injuries that limit their abilities to move and perform functional activities as well as they would like in their daily lives. Physiotherapists use an individual's history and physical examination to arrive at a diagnosis and establish a management plan and, when necessary, incorporate the results of laboratory and paging studies.
ELIGIBILITY FOR ADMISSION
1. Candidates should have scored at least 40% of marks in  Physics Chemistry and Biology.
2. For SC/ST candidate, the minimum marks for Admission 35% in the qualifying subjects.
3. Candidates should have completed 17 years of age as on 31st December of the year of admission.
4. Candidates shall produce a Medical Fitness Certificate from an authorized government medical officer