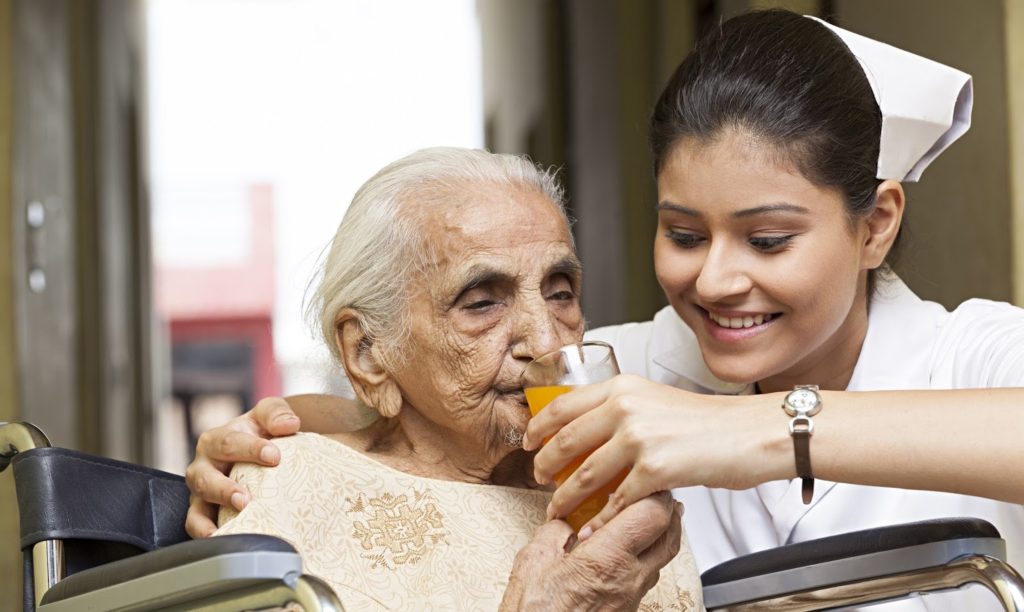 GNM stands for (General Nursing and Midwifery) and focuses on educating nursing students on the topics of general health care and midwifery.
As students develop their education and understanding of general health care over the years they can move on to more specified areas of health care such as pharmacology, childcare, pediatrics, orthopaedics, nutrition, emergency nursing, intensive care and midwifery among other health care fields.
GNM's may work in a variety of health care settings within both the public and private healthcare sectors and may operate in hospitals, nursing homes, hospices, the armed forces, community centers, health care facilities, and college universities among other health care settings.
In addition to the bachelors program GNM's may also choose to continue their education in a post-graduate program where they can earn their masters degree and find work in more prominent positions such as management and leadership roles within their profession or they can choose to work in areas related to education and research and development.
CERTIFIED NURSE MIDWIFE
Midwifery is a relationship based area of health care that focuses on the fields of women health care, pregnancy and child-birth.
Individuals who train in midwifery have a deep understanding of how the female mind and body works, and focus on developing close (family like) bonds with their patients as they go through their pregnancy and child-birth development phases of becoming and being a mother.
This field of nursing blends art, psychology, modern science and safe practice together to provide women with the best possible health care in a personal and professional manner.
CNM's help their patients through the entire process of child-birth from the first days as a pregnant mother through the first few months of birth where mothers and their partners are likely to have many questions regarding the best ways to care for their newborn child.
Students who wish to become a CNM (Certified Nurse Midwife) must first complete a registered nurse program from a board approved nurse midwifery program and earn their certification before being able to work as a CNM.